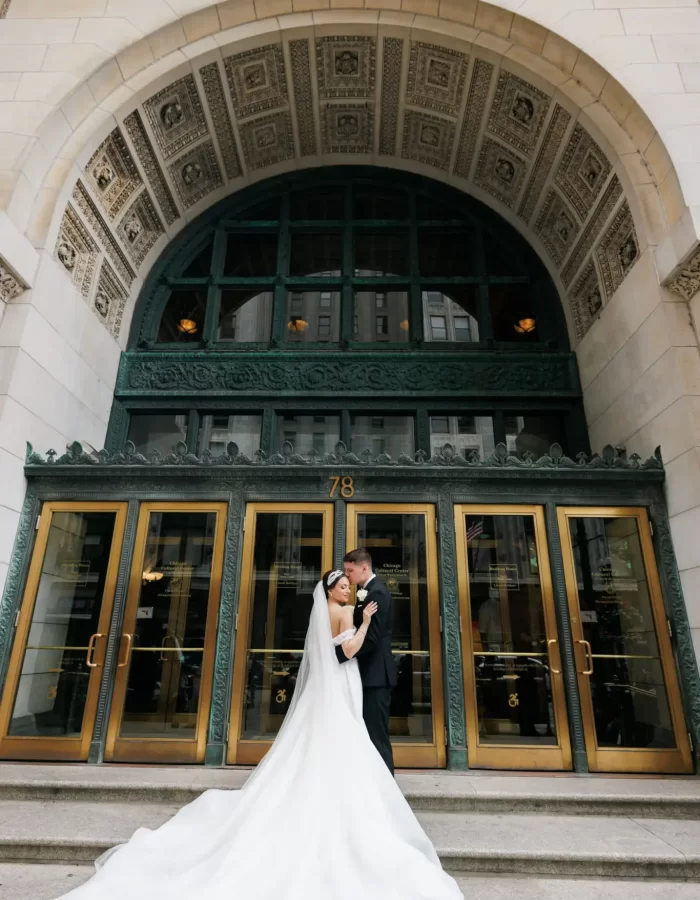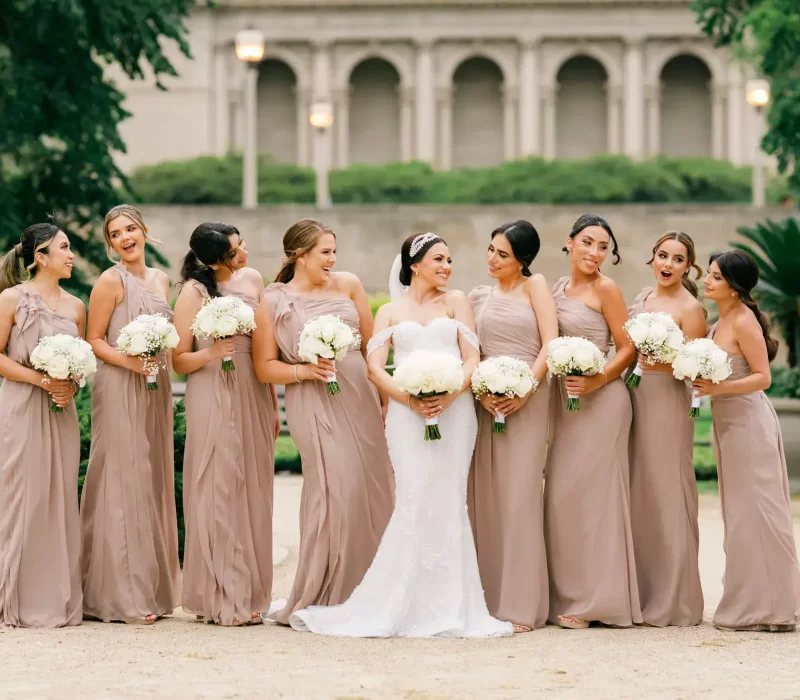 Danielle Kolb Events creates memorable weddings tailored to each client's needs.

Based in Chicago, Danielle Kolb Events will design and plan your special day that is shaped to meet your style, personality and vision. From full-service wedding planning to wedding 'Day of' Coordination, I am here to provide you with insight and assistance. Your special day will be one of the best days of your life.
As far back as I can remember, I looked for opportunities to help and celebrate people. There is a unique joy I receive from seeing someone happy as they celebrate a special moment in their lives. As a planner, and as a wife and mother, I understand how important your wedding day is. There is a lot of stress when it comes to planning a wedding and it can be at times overwhelming. But if you invest in me, I will make sure your day is exciting and joyful, this will allow you and your guests to enjoy the day and not worry. It will bring me great joy to assist with your day, and I will be honored to share in this special moment with you.