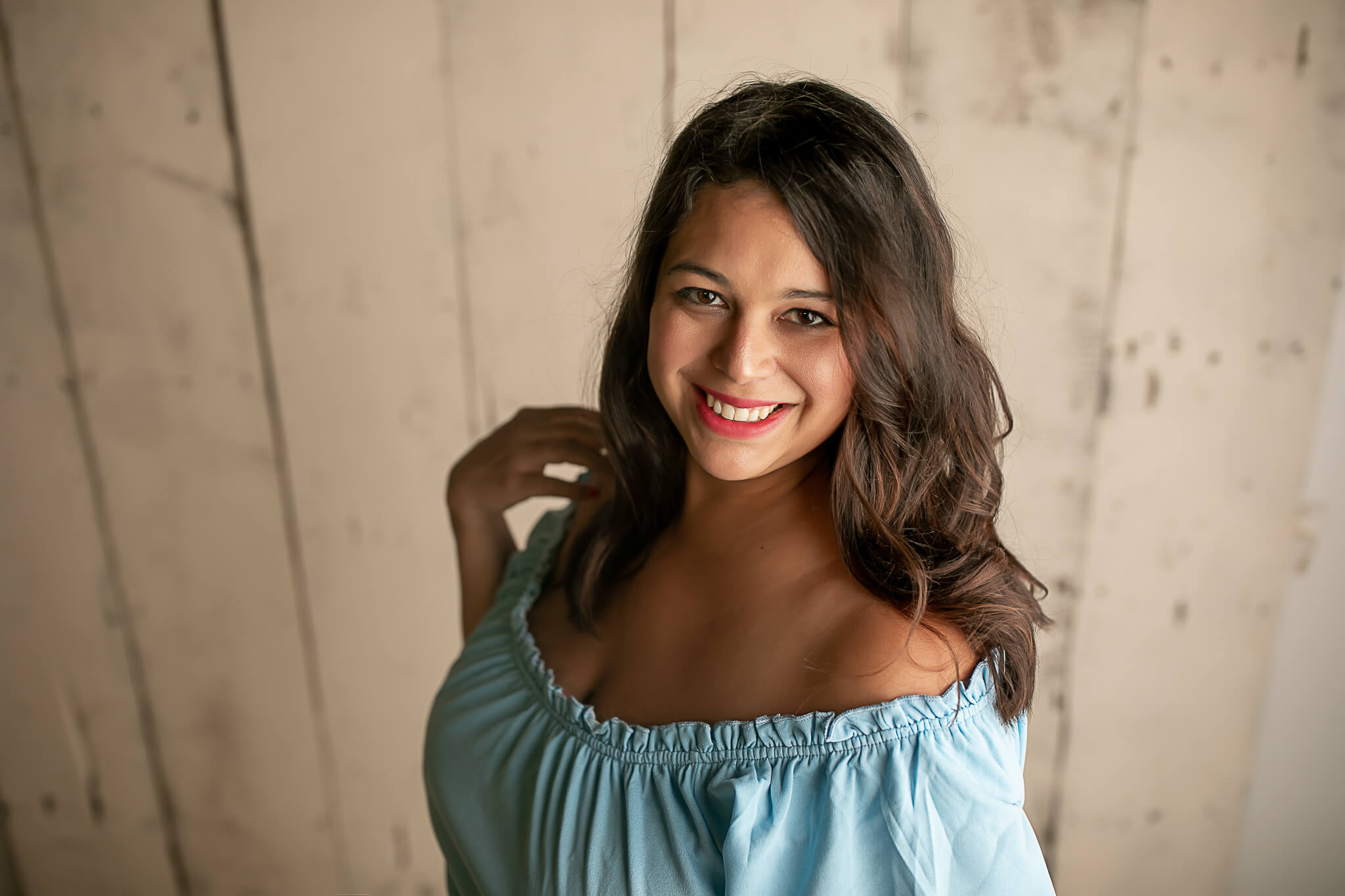 Hello! I'm Danielle. So, you're looking for a wedding planner? Well, welcome! I'm glad you are here. Let me tell you a little bit about me. I have 15 years of event and marketing experience and throughout my career I have worked on some magical events, and when I say magical, I mean it, I worked on engagements like Disney On Ice, Disney Live!, and other large-scale events like Monster Jam and Supercross (still magical, just included dirt). I worked on these events in both the US and Canada and I eventually found myself relocating to Boston for a promotion.



Boston is awesome, Boston is beautiful, I love Boston, but I love, love, more. It was love that brought me back to my hometown of Chicago, and shortly after moving back I got engaged to my longtime boyfriend who happened to be the 'boy next door', literally, we met while living across the hall from one another.

After Boston, I found myself working in corporate events for a couple of years, I worked with companies like Facebook, Microsoft, Tapestry (the umbrella company for Kate Spade, Couch, and Stewart Weitzman), Disney, KPMG, and more. I then took a year off to be a full-time mom, but missed event planning, so I decided to make my dream of becoming a wedding planner a reality. I decided to start my own business and here I am years later creating memorable events. I take pride in my work, and not only do I want you to have a seamless day, but at the end of this I want you to look back and know that your wedding was absolutely perfect and stress free because you had me by your side.

When I am not working, I am spending time with my children, Chloe, Brooks, and Spencer and laughing with (and sometimes at) my husband Jeff.